LUKS Barefoot is a brand of handmade Barefoot shoes established with the intention of supporting healthy feet. Our products, made from top-quality materials, get excellent reviews from our delighted customers all around the world and now we'd like to get our brand message across to many more of you. With our minimalist design, unique materials and superior customer care, we believe in the power of Barefoot footwear to help people all around the world to achieve healthy and functional feet.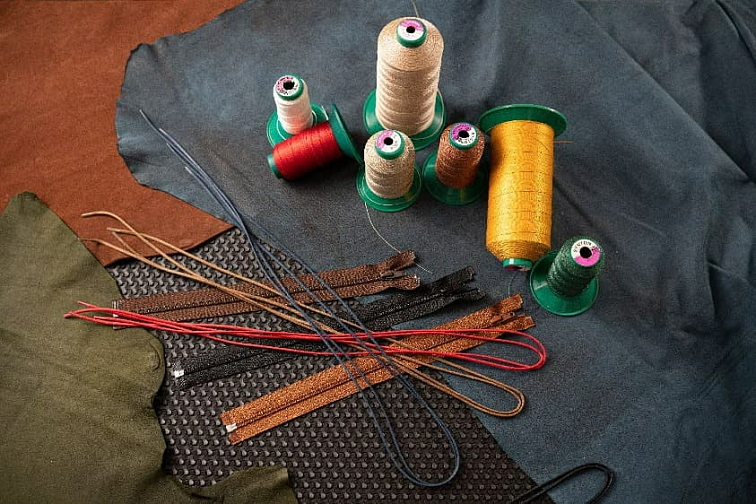 Unique materials
The quality of the premium materials and workmanship in the Barefoot shoes made in our workshop will impress you from the moment you put them on. The leather will adjust to the shape of your feet and embrace them in a soft caress.
We source all our materials from local suppliers, and our main concern is quality to ensure that the shoes we make for you will last for several seasons.
The LUKS Barefoot team
The LUKS Barefoot team is a family unit made up of Lenka, her brother Vaclav, father Vaclav and mother Monika, where each of them brings their unique skills, experience and expertise to the finished product.
Vaclav junior focuses on customer care and communication thanks to his talent for languages. The founder, his father Vaclav, brings his long experience in making shoes to the business and manages its busy production schedule. Monika, as the heart and soul of the company, is the key to the smooth operation of the firm and brings her innovative ideas to the craft manufacturing process.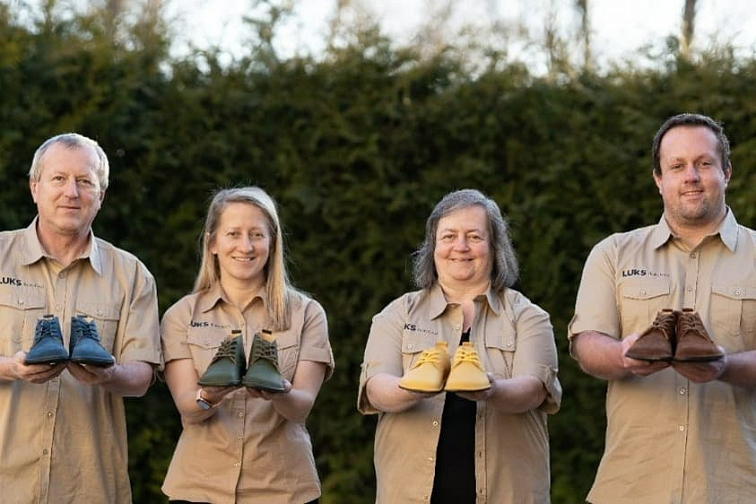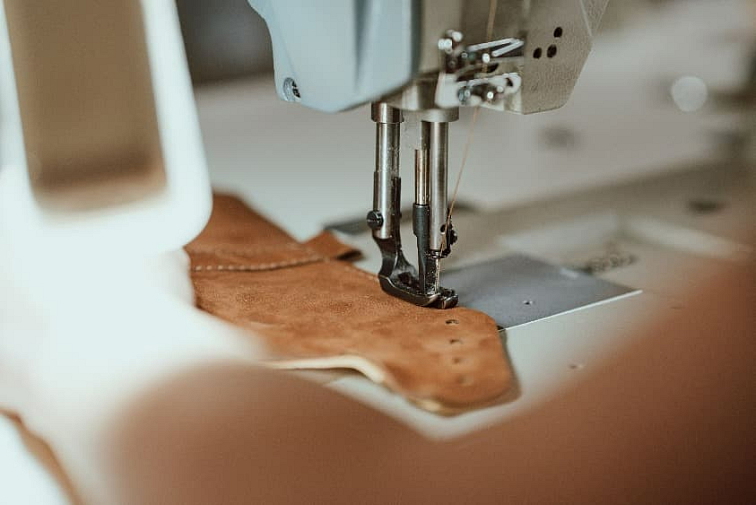 What should you know about us?
When we say "craft handmade production", what you see is what you get! Yes, we really make all your shoes by hand.
From the initial cutting of the leathers to the final finish on the sole, we don't use any machines except for sewing machines.
Why choose us?
Minimalist design
At LUKS Barefoot we see the beauty in simplicity.
For wide feet
When designing our shoes we didn't skimp on width.
Customisation
We can customise your shoes so they fit you to a T.
Customer care - we go the extra mile for you
If your shoes need repair even after the warranty period, we'll take care of that for you.
Exceptional materials
We use materials that you'll just love. From the moment you put them on, you won't want to take them off.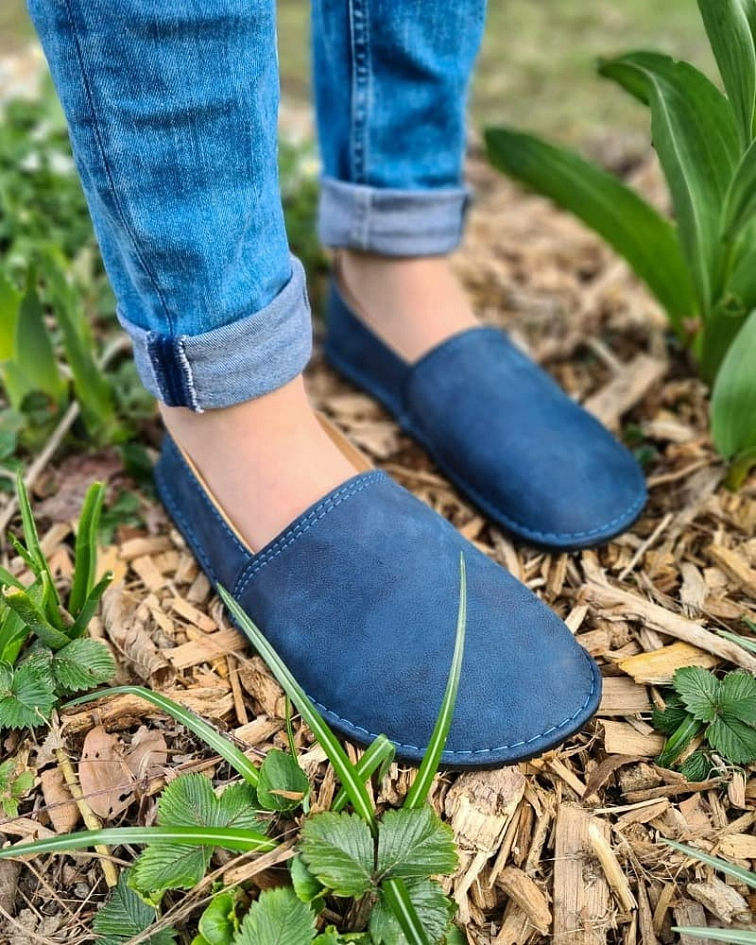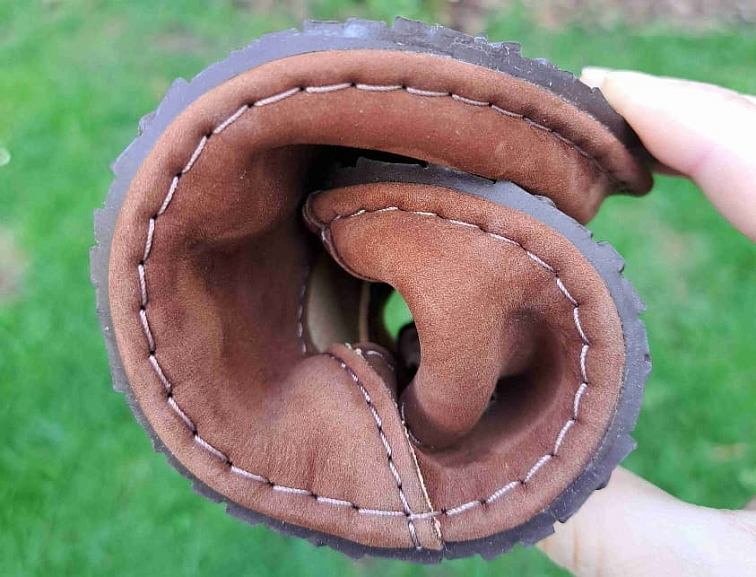 Barefoot - why?
Because it's the most natural style of walking, the way Nature intended.
With Barefoot footwear you activate and strengthen not only your feet, but also the entire musculoskeletal system.
Barefoot shoes can help to correct a range of common foot-related problems such as flat feet, back pain or poor posture.
The quality of our shoes
At LUKS Barefoot we focus on the quality and sustainability of our products. Our customers tell us that even after four years of wear, their shoes are in great shape.
If any problem arises with your shoes, we're happy to repair them for free, or send you a new pair even after the warranty period :)